Getting ready for the show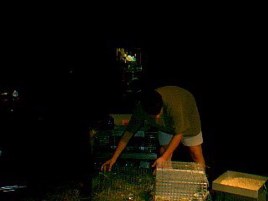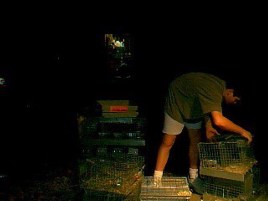 These are pictures of us getting ready for a show. It was several hours away and so we had to start very early, and since it was a large show we got back late as well. All-in-all we were gone about 15 hours on this day.
When going to a show it is a good idea to bring all of your grooming supplies, water for the bunnies to drink, and some hay for them to chew on. Sometimes the commotion makes them a little nervous, and the hay will help them relax.
As time goes on we hope to add more to this page. We are open to your suggestions. Let us know if there is anything we can put on this page that would help you in preparing for shows.