About Us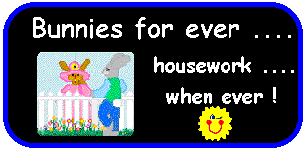 We are Bruce, Rhonda, Nathan, and Brandon. We got started with mini lops with the idea of just having one for a pet. We went to get one, and returned with three. . . Then there were four. . . Then there were seven. . . Well you know how that story ends. You will see us at many of the shows in Indiana. Look us up, we love to make new friends.
Bruce pastors a small country church and works as a driver for a transportation company, Rhonda works at a children's hospital, Nathan just graduated, and Brandon is still in school.
Our cat Cassandra. She was jealous so we took her picture too.